Welcome To Wellness Shopping Simplified
Do you find the world of online beauty and wellness shopping vast, busy, and, often times overwhelming? We totally understand! While our dream day would be spent researching beauty and wellness products, reviewing amazing influencer reviews, comparing before and after photos, and ultimately discovering the best possible products, we just don't have that kind of time!
Enter Saybine.com - Home to expertly curated beauty and wellness products based on expert recommendations from a network of industry-leading Aestheticians, Stylists, and Wellness professionals. Save yourself time and purchase with confidence. Shop Saybine.com and know your products are the best the industry has to offer!
Saybine, Inc. is the new premier online shopping destination from the founder of Spa Week Media Group, the company behind the nationally acclaimed Spa Week Event, and the industry-leading Spa & Wellness Gift Card.
Leveraging over two decades of spa and wellness experience along with a network of over 9,000 salon, spa, and wellness partners, Saybine, Inc. has created a hand-curated store of the top-rated and most effective products available in the market.
Products For All Your Beauty & Wellness Needs
Saybine.com was created with you in mind! Need to update your skincare and haircare routine? No problem! We have curated top product collections in skincare, haircare, cosmetics, beauty devices, fragrances, and more! Wellness is not just one thing and neither are we. Saybine is here to help you incorporate wellness into all parts of your life.
Brands You Know & Some You Don't
In order to provide you with the best products in the market, the Saybine team works tirelessly consulting experts, testing products, and finding the perfect brands to offer you. From the well-established Sisley, Clarins, and Oribe, to industry titans PCA Skin, Image Skincare, and Living Proof, to newer can't miss brands like Phyto, Joanna Vargas, and Lightsim - you can trust Saybine.com to have what you need.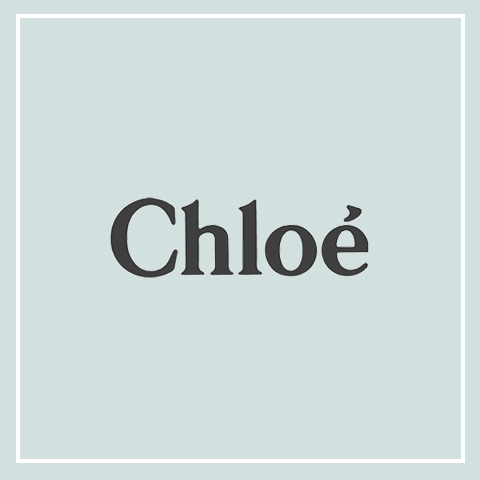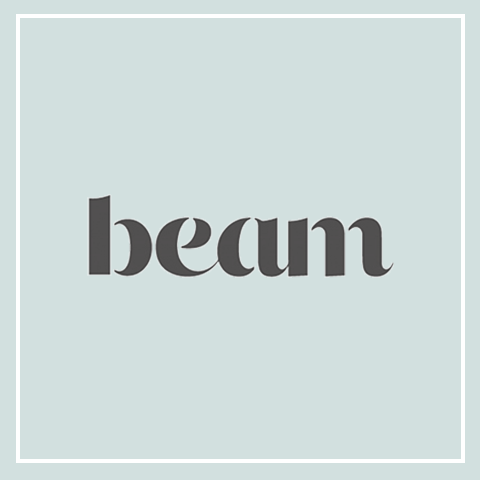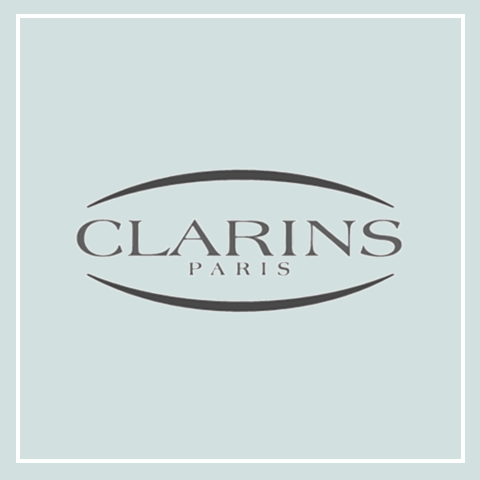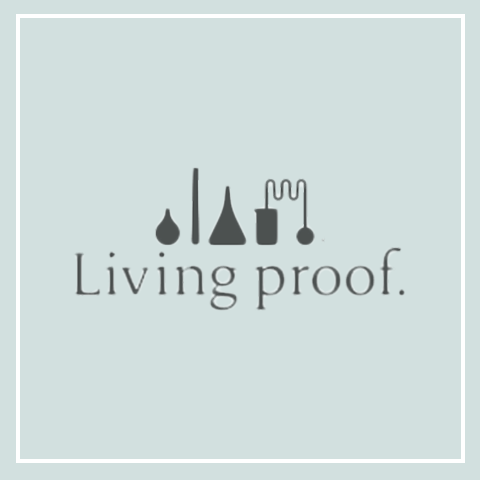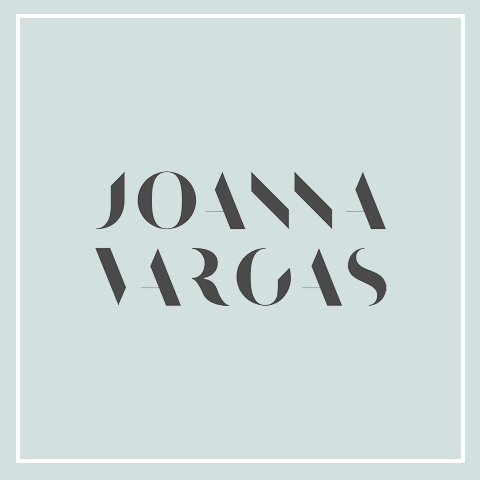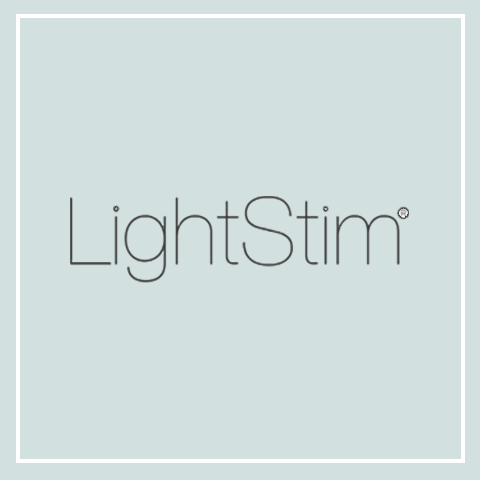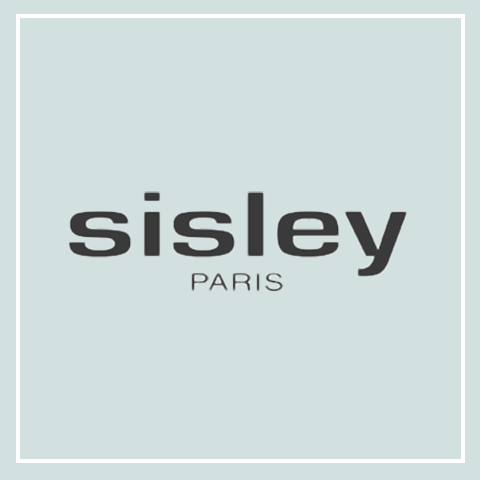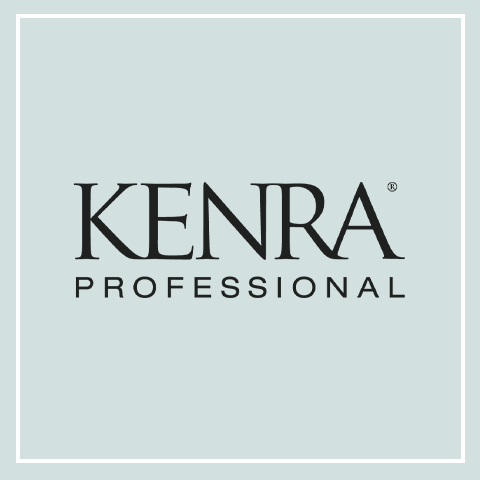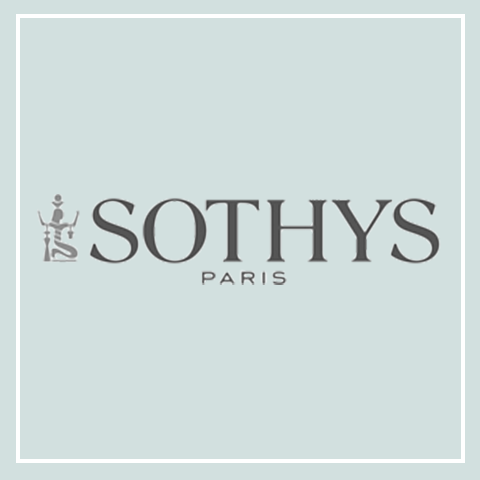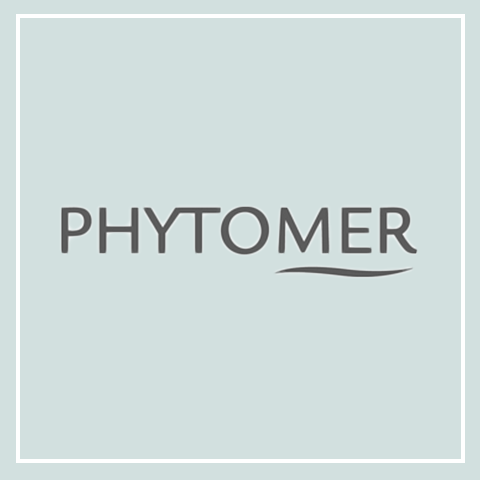 The Spa & Wellness Gift Card Difference:

Saybine.com is proud to accept The Spa & Wellness Gift Card as payment. By joining forces with The Spa & Wellness Gift Card By Spa Week, Saybine is able to be part of an industry-leading gifting solution and offer millions of Spa & Wellness Gift Card consumers the ability to enjoy wellness at the spa, salon, studio, and now at-home. Learn more and experience the power of gifting wellness at www.spaweek.com/shop.
SUBSCRIBE TO OUR NEWSLETTER
Recieve our latest weekly releases, offers, guides and more.